---
Don't Miss Any Photo Moments
Our parks are packed with exciting and fun-filled attractions, entertaining performances, encounters with special friends, and much more. Wouldn't it be nice if you could capture every unforgettable moment without giving it a second thought? Our PhotoKey professionals are all around the park, waiting to snap a shot of your latest scream or smile and then save it for you to access anytime.
---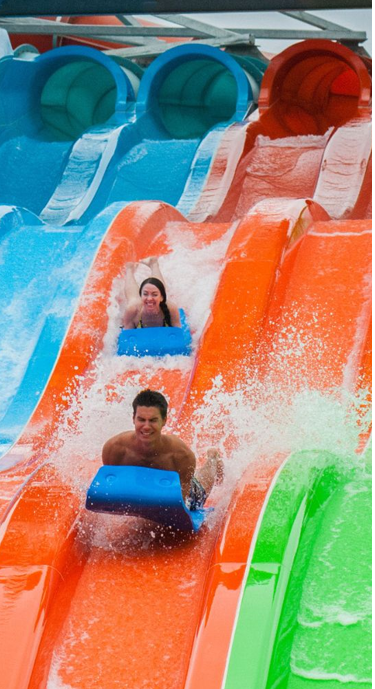 Capture, Save, and Share
PhotoKey makes it easy to capture all the best moments of your park visits and share thrills and laughs with your loved ones. From fanciful character meet and greets to your favorite coasters, rides, and attractions, our professional photographers are waiting to preserve it all in a simple, easy way just for you.
Your PhotoKey package includes unlimited digital downloads (so it'll be easy to post and make your friends envious!), as well as discounts on printed photos and specially made photo keepsakes. You can take advantage of these great options while you're still in the park or while reminiscing at home—it's up to you!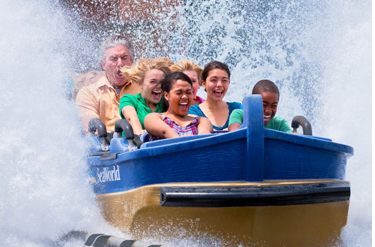 Let Us Make Things Picture-Perfect
You're great with a camera phone and know how to find your perfect selfie angle, but our professional photographers are pretty good at what they do too. Best of all, you can relax and enjoy the park experience and still walk away with clear, high-quality photos (and even a few from places your arm can't reach!). Just have fun, pose a little, and then browse and share your favorite photos at your leisure.
Let Us Make Things Picture-Perfect
You never know how soon that first priceless moment is going to pop up once you enter the park. By setting up your PhotoKey account beforehand, you'll be ready to go right from the start, have one less thing to think about, and pay less than you would in the park! Save on single-day, multi-day and annual packages on our presale page now and start dreaming of the memories you'll capture